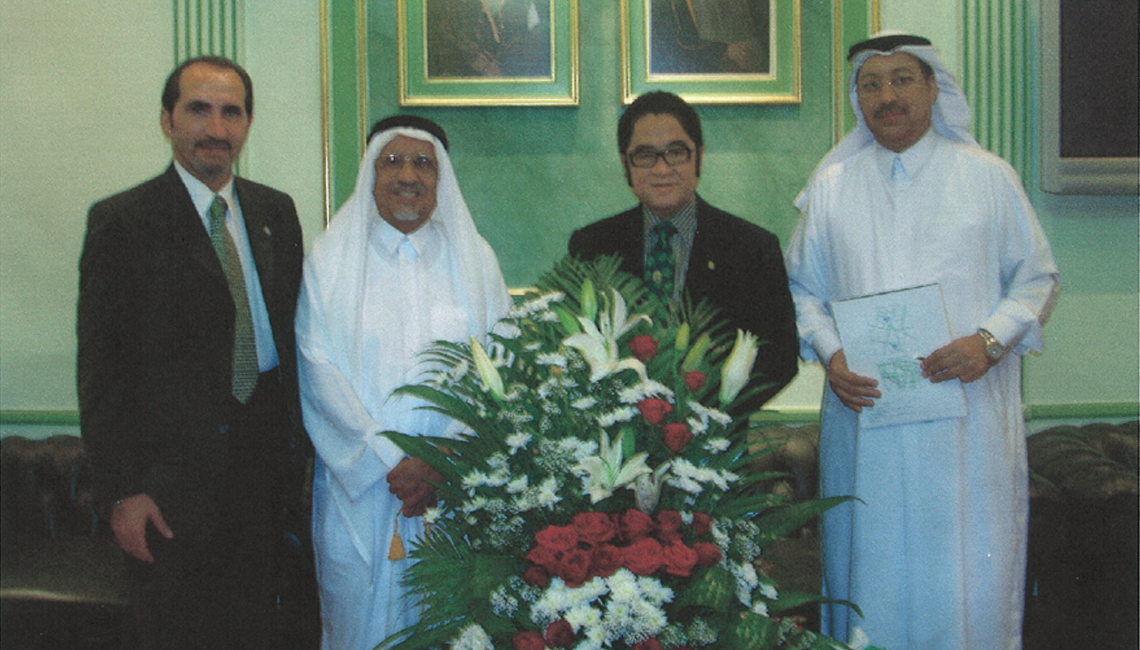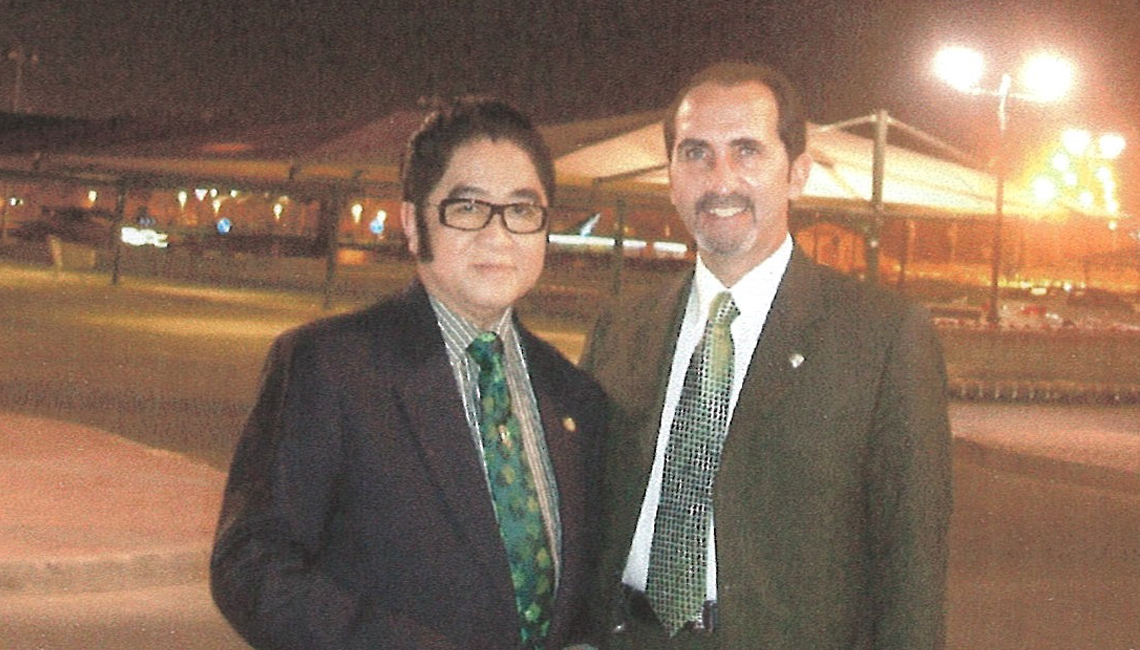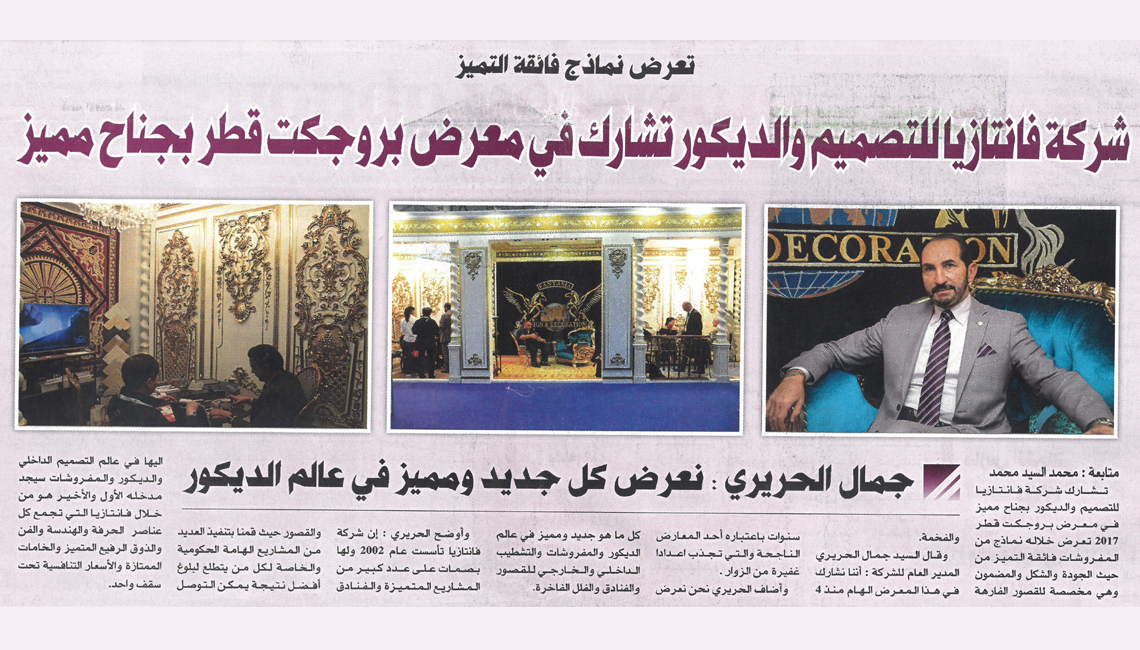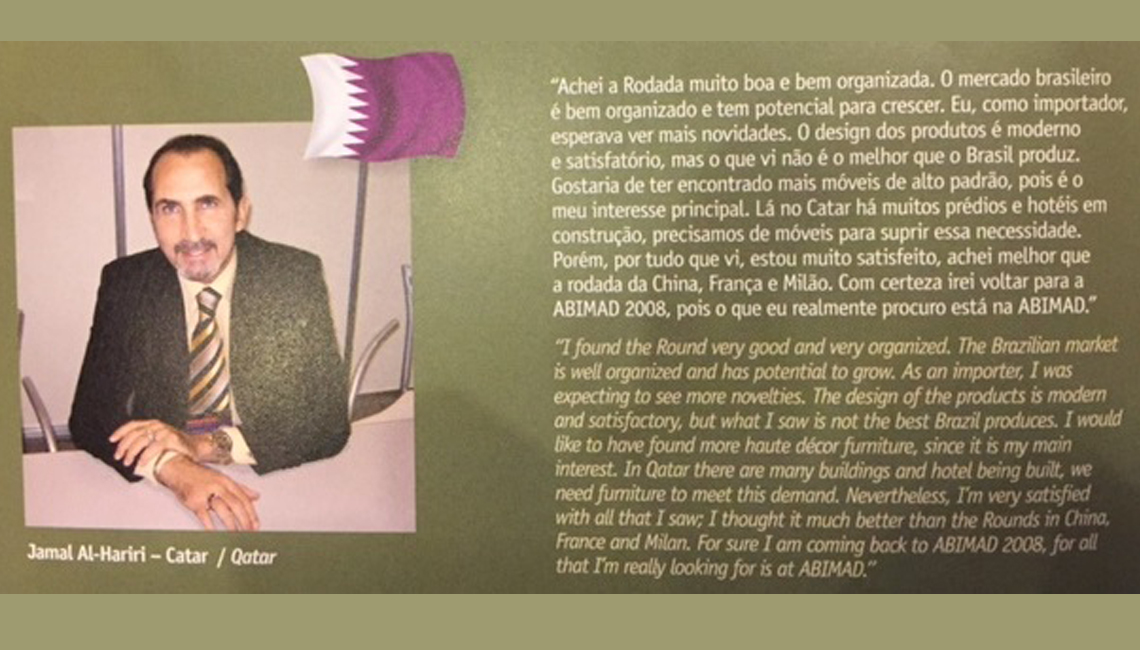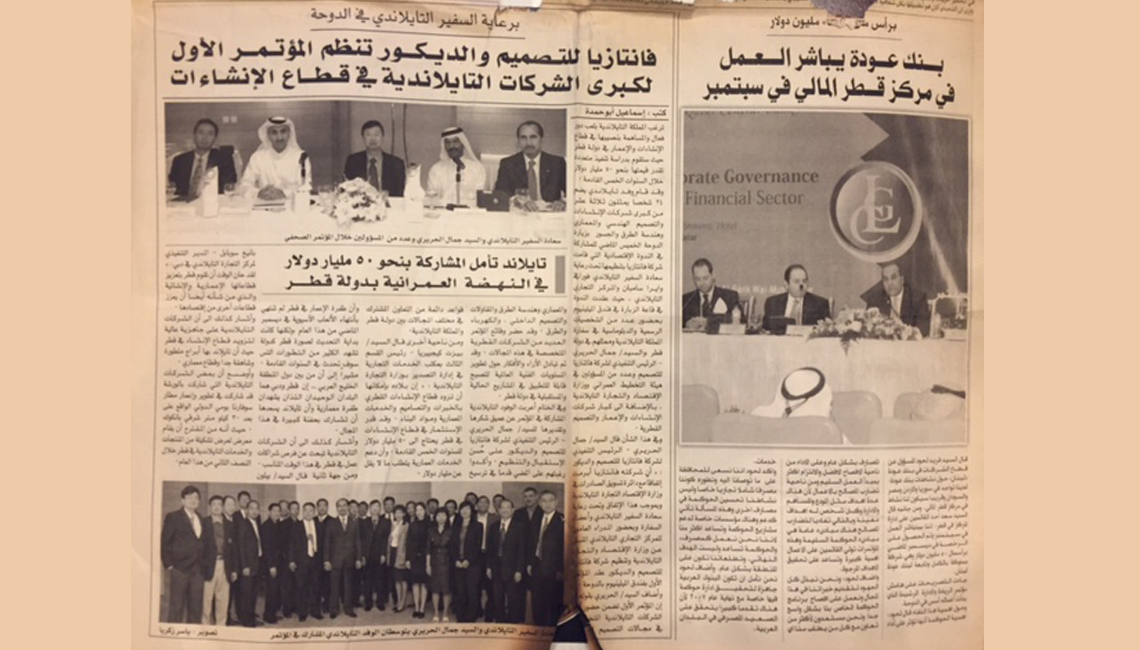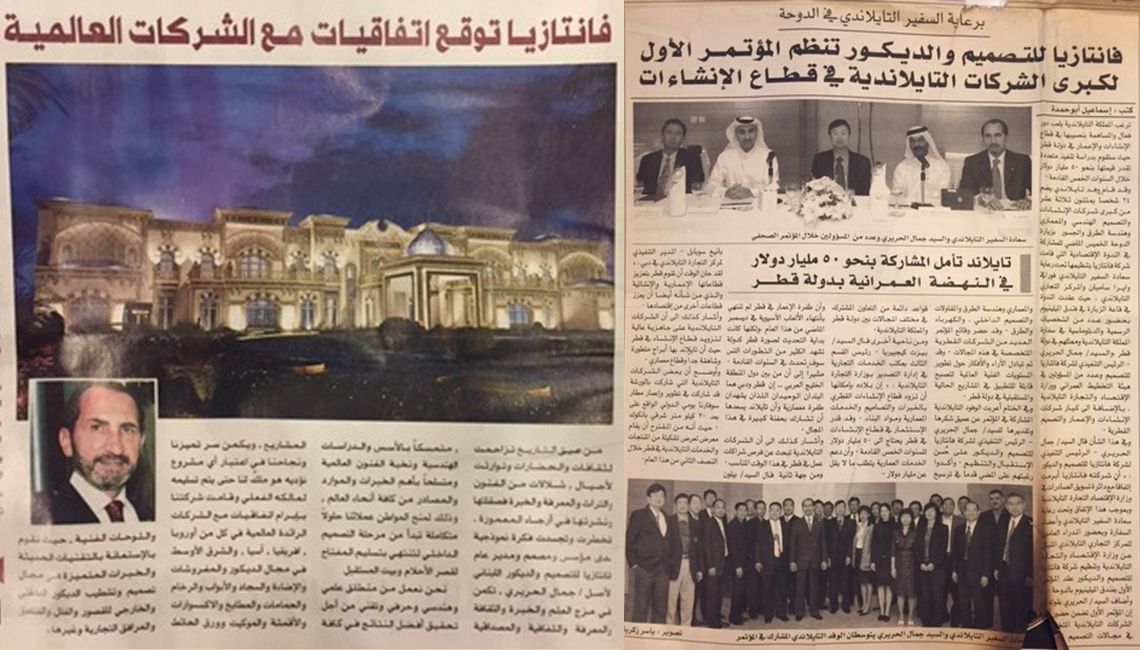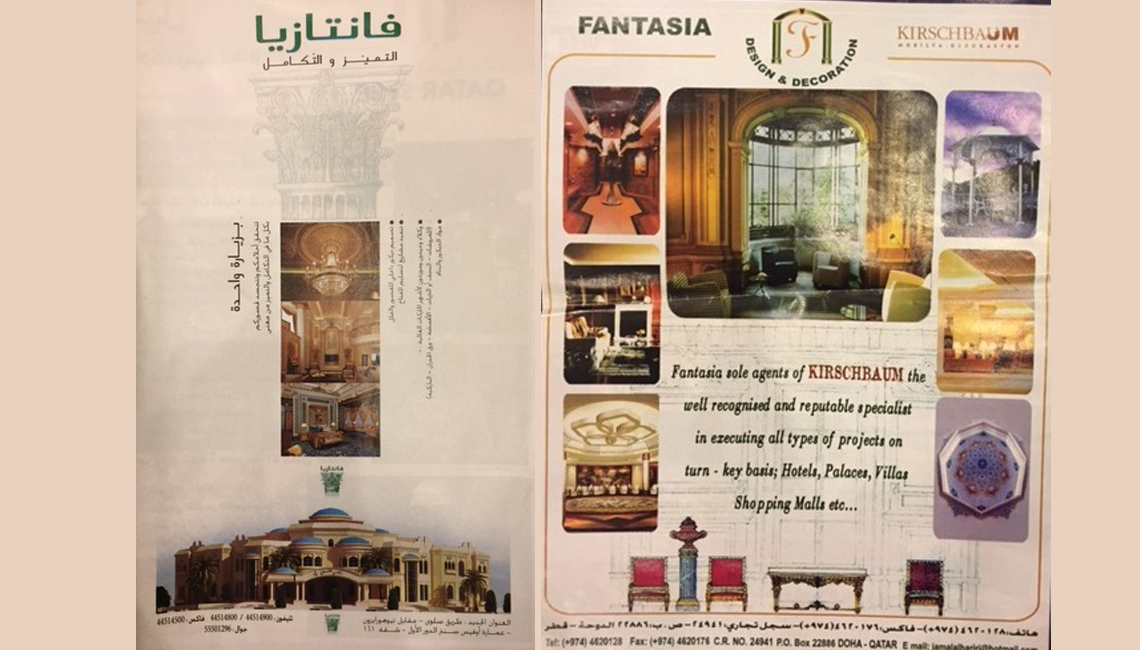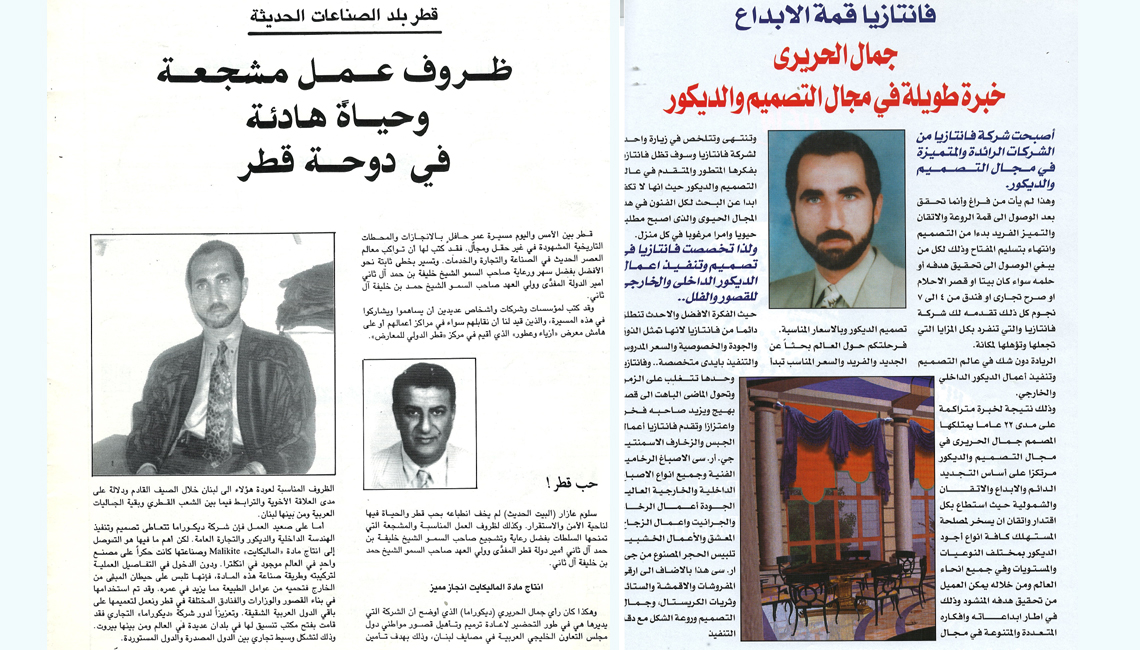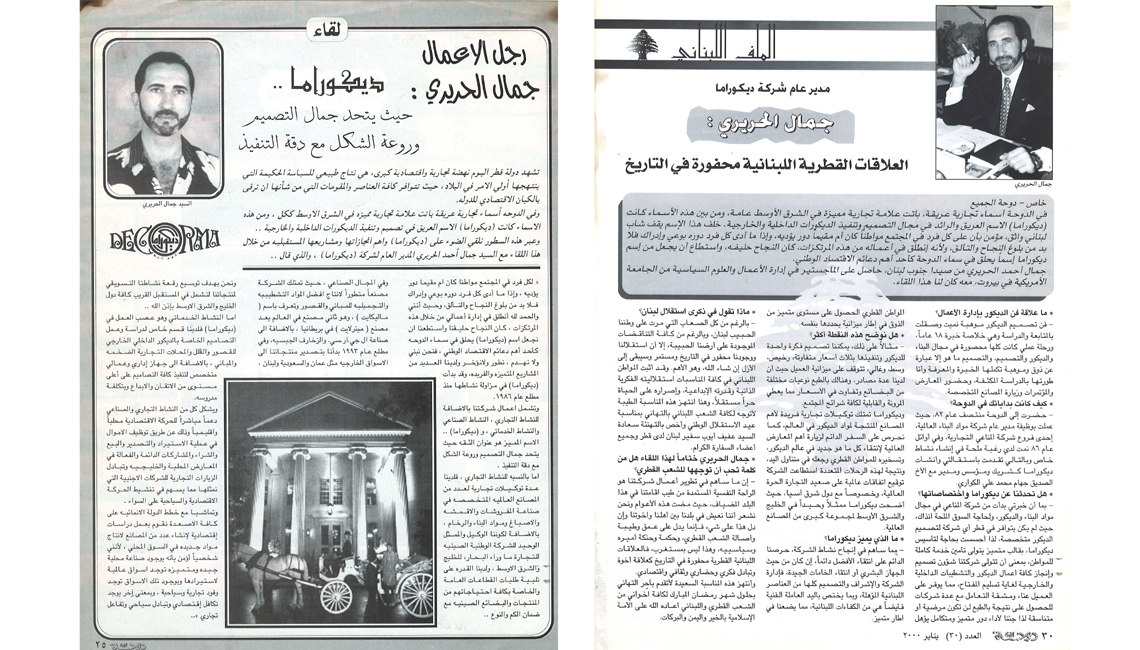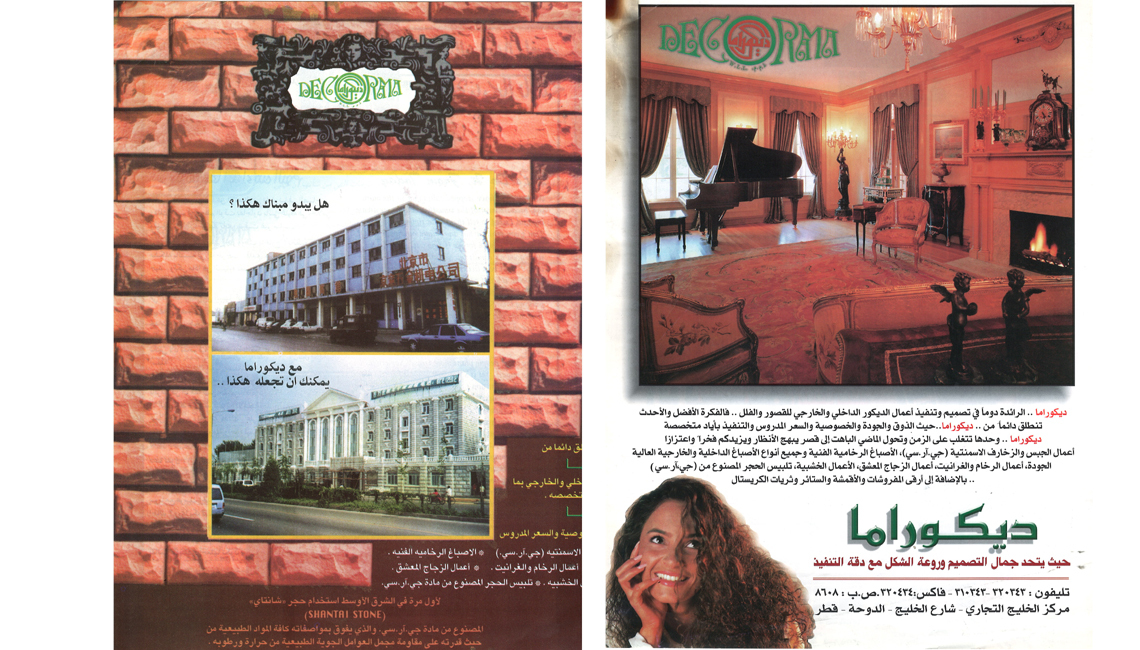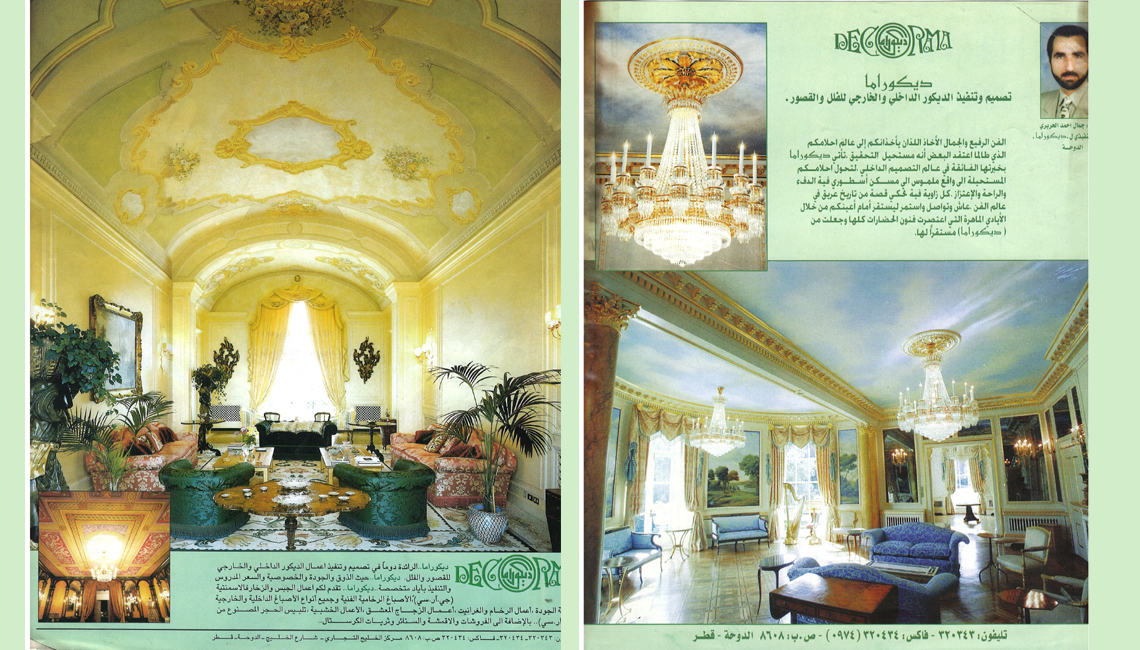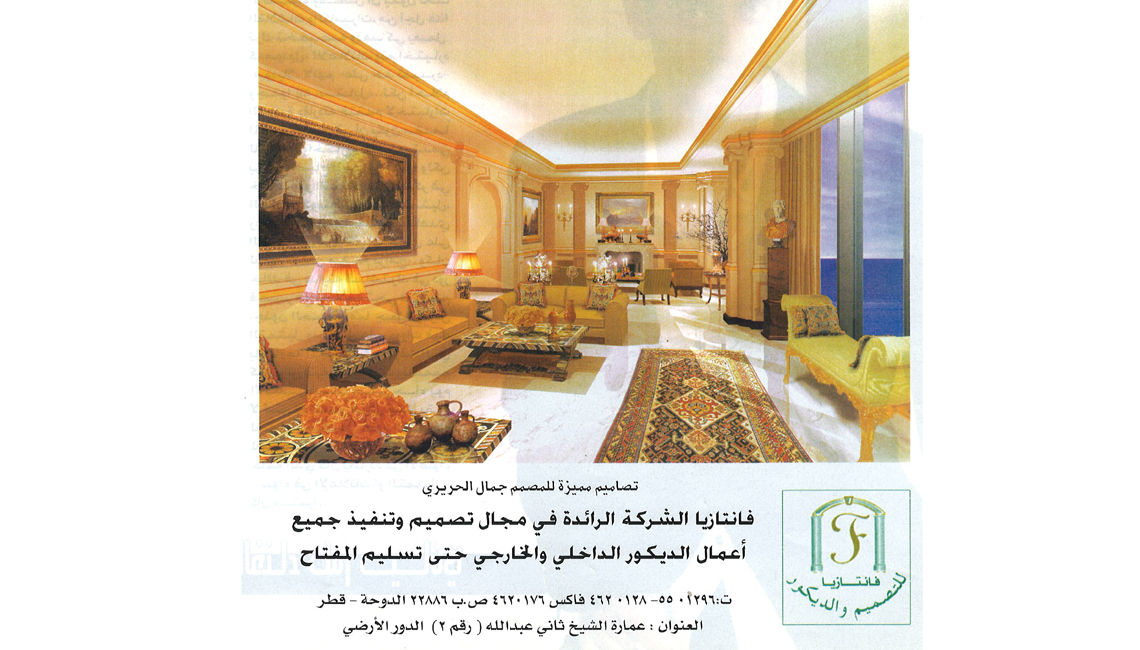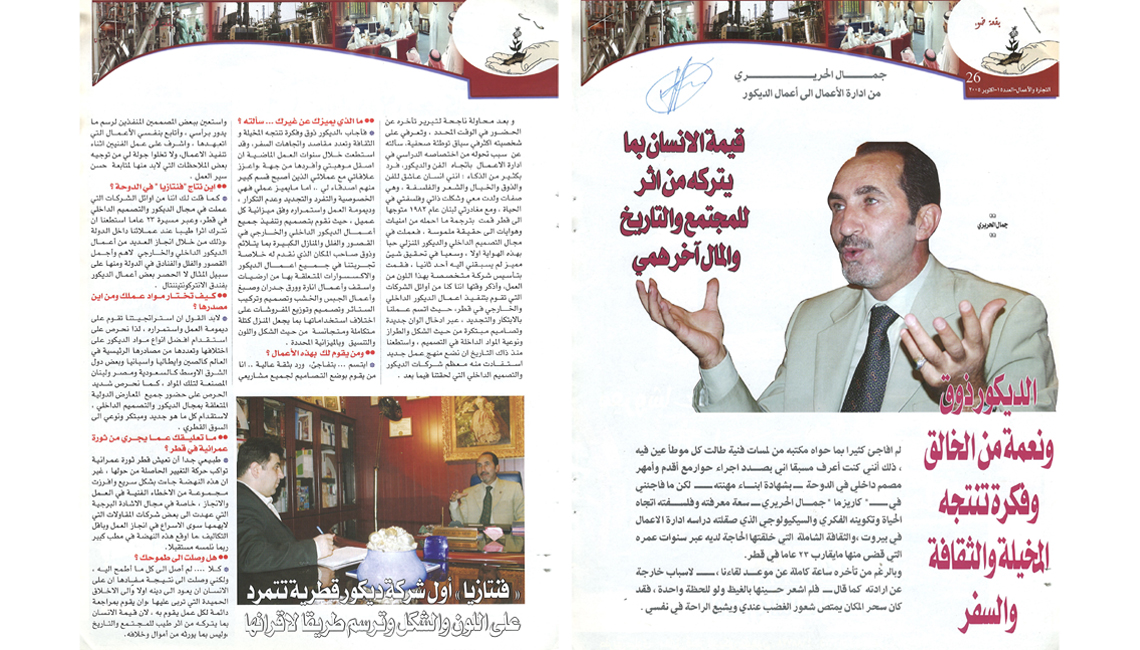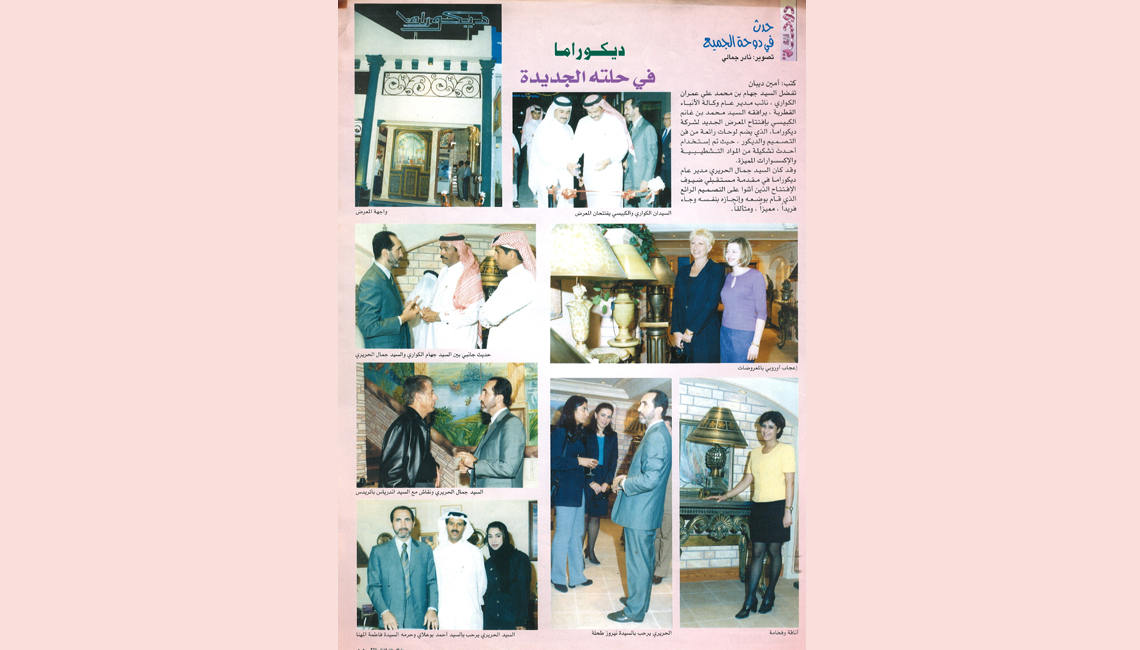 Our History
THE FOUNDER
Mr. Jamal Al Hariri, the brain behind Fantasia, was born in Beirut, Lebanon on December 21, 1958 to parents, Dr. Ahmad Al Hariri, a Muslim, and Dr. Rosette Hobeika, a Christian.
The verdant hills, the rich Lebanese culture and history along with exceptional academic training from prestigious and honorable schools and universities both in Lebanon and in the United States of America have nurtured and molded him to the successful man he is today. He has 2 bachelor degrees to his belt – BA Business Administration and BA Political Science; and a Masters Degree in Business Administration all taken at the American International University in Los Angeles, California, USA.
A well rounded man – he not only excelled in his studies but also was a champion of the Arab World in athletics and in boxing. Further, he displayed his artistic prowess at an early age of 12 by writing his first poem. Since then, he has incorporated poetry and the love of art and culture into his busy schedule. In fact, Fantasia displays his signature touch where everything he works on transforms into masterpieces of art and beauty.
The Civil War in Lebanon on May 29, 1982 brought him to Doha, Qatar. He got married at 21 and became a father a year later. He has 2 sons and 1 daughter and 3 grandchildren with 1 on the way.
His professional work experiences with Mannai Group of Companies as the Manager of International Building Supplies, Tadmur Establishment as one of their high ranking business executives, and Decorama in the 1990's were instrumental in paving the way to the establishment of Fantasia Design and Decoration in 2002. The people he worked with began to notice his eye for creativity, imagination, good color sense and detail. His artistic prowess began to catch the attention of high profile members of Doha's elite society most especially members of the Ruling Family. By word of mouth, his opinion and taste for beauty and classic elegance were in demand.
Never one to turn down an opportunity and a challenge, with his thirst and love for knowledge, he travelled the world to gather ideas and explore beauty in its different form. He met with professionals – artisans, manufacturers and suppliers – expanding his business network. He came back to Doha and put up Fantasia Design and Decoration. He hired a talented and qualified team of professionals to deliver, implement, and execute the best fit out, finishing, and decoration works.
Fifteen years later, Fantasia under his capable management, has become the pioneering leader of Turnkey designs and fit out works. The company's portfolio has grown – from villas and palaces for Sheikhs and the members of the Ruling Family to numerous interior designing projects for hotels ie. Intercontinental Doha, and resorts.
Mr. Jamal Al Hariri feels that Fantasia is a conglomeration of talent, experience and soul. To him, Fantasia offers the kind of glamour very unique and exclusive.
" We guarantee to every man or woman who comes to Fantasia the best quality experience with materials from all over the world at our hands and execute masterpieces beyond their expectations." said Mr. Al Hariri. Further, he adds, "Fantasia, as a company, remains very flexible as beauty does not have to be costly. It is a matter of taste and good presentation: how light sources affect the overall look, how to utilize the function of a space, how to make different colors and fabrics work well together, and lastly, how a well rounded knowledge of quality furniture complete the picture timeless elegance."